Start selling online with Devatium
Free SSL Certification and 1 Year hosting included.
20% off eCommerce & Retail Services

The benefits of starting an eCommerce website
During Covid19 crisis more and more businesses started thinking about moving their activities online in order to keep the cashflow running and expand their client base.
Global Market Access
Selling over the Internet means that your products will reach an extensive base of clients all over the world. E-commerce makes it possible for even the smallest businesses to buy and sell goods and services on the global market.
24/7 Opening times
E-commerce allows a business to operate 24 hours a day / seven days a week. Once your online store is operational it won't have the need to take holidays and it will run beyond the normal opening hours of a physical located business
Reduced Costs
Running an ecommerce website is less expensive than a traditional brick and mortar store. With this promotion you will benefit from hosting and SSL certificate for a year which will reduce even more the costs of running your business.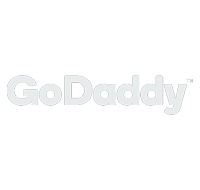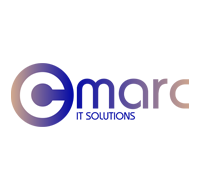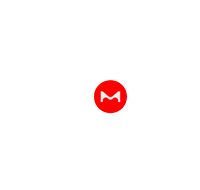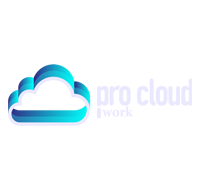 Devatium gives you everything you need to
run a successful online business
Sell and promote your products, accept major payment methods and get access
to the global market in no time.
Start Now