Manage &
grow your business
With a smart Customer Relationship Management Platform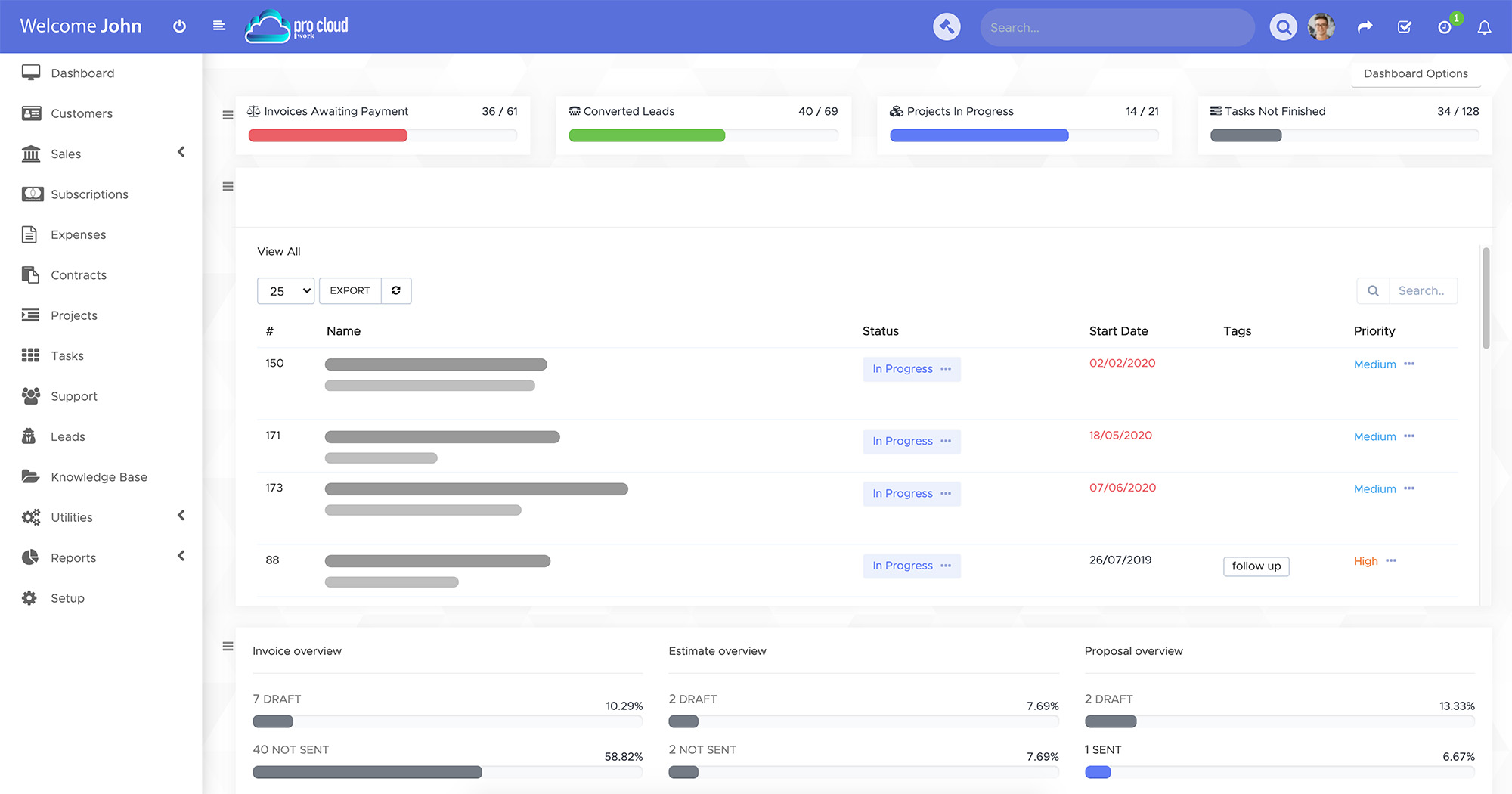 ProCloudWork.com
ProCloudWork is a CRM platform where you can manage your customers, projects, payments, and invoices in the cloud.
Capabilities
We will provide your team different options for
running the software and create backups hourly
to ensure that you are not losing any information.
Manage every single project with automatisation integrations.
Add & manage enquires with simple KanBan design and transform them into clients.
Create or generate professional invoices and assign them to a specific client and project. You can generate and send PDF documents directly via the system or by email.
Receive and record in multiple currencies using professional payment integration such as PayPal, Stripe, and many more.
Create estimations in a few clicks and send them to your customers for approval.
Record all your company's expenses and automatic reports will be created after a specified interval of time.
Keep all your events organised by date with Google Calendar integration.
Keep your staff and customers updated with private or public notes, ticket assignments, attachments, predefined ticket replies, assigned priorities and statuses.
You can generate account, goal-tracking and survey reports to keep you updated with all your business information.
CRM Integrations
Integrate your favourite tools
and keep your business organised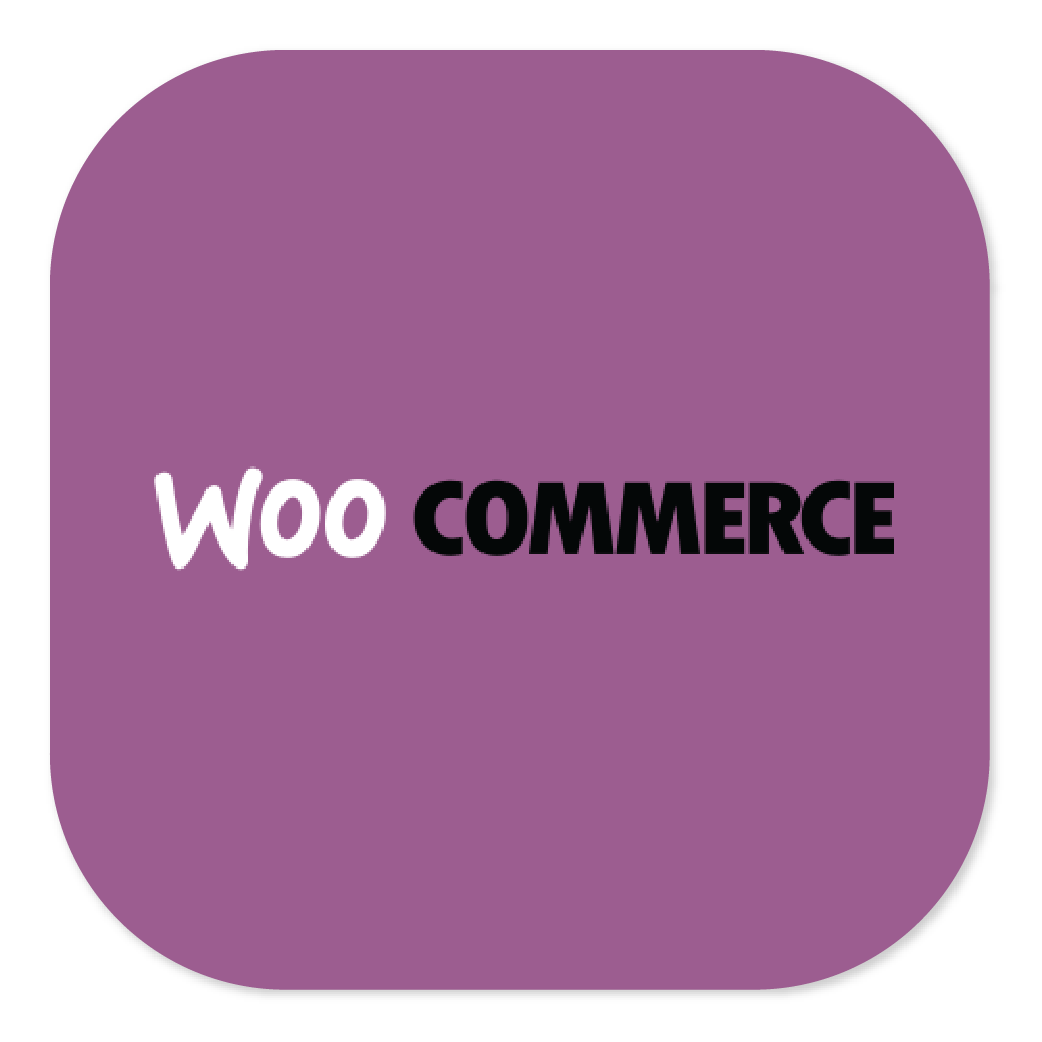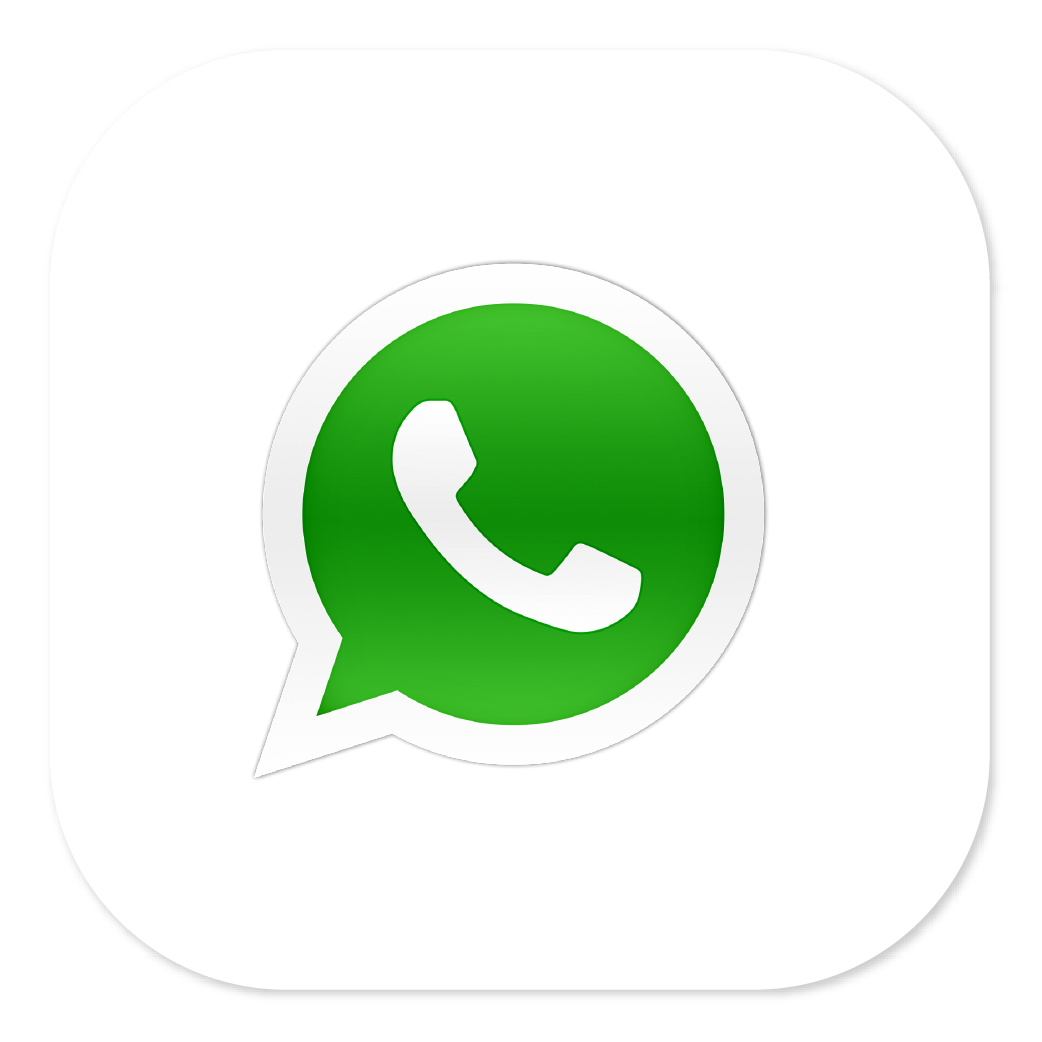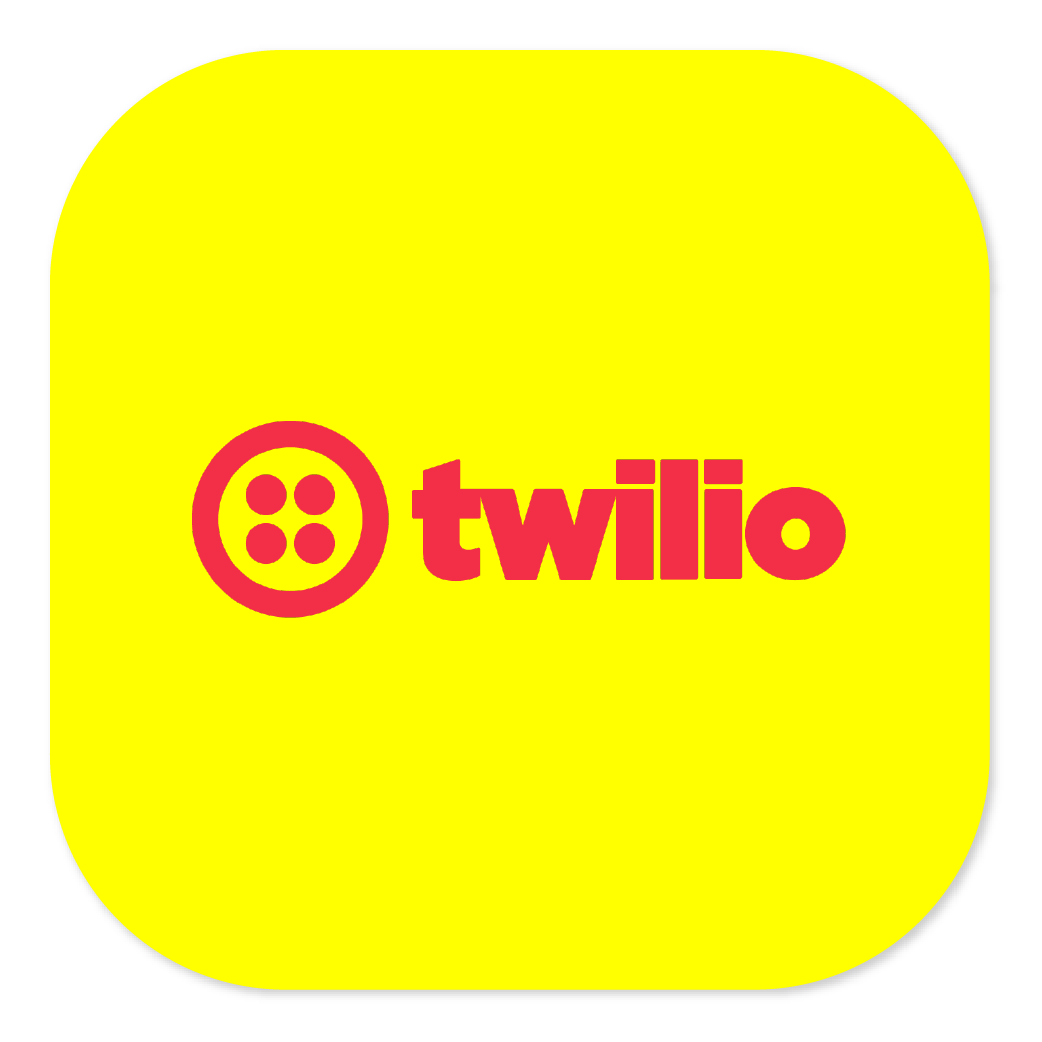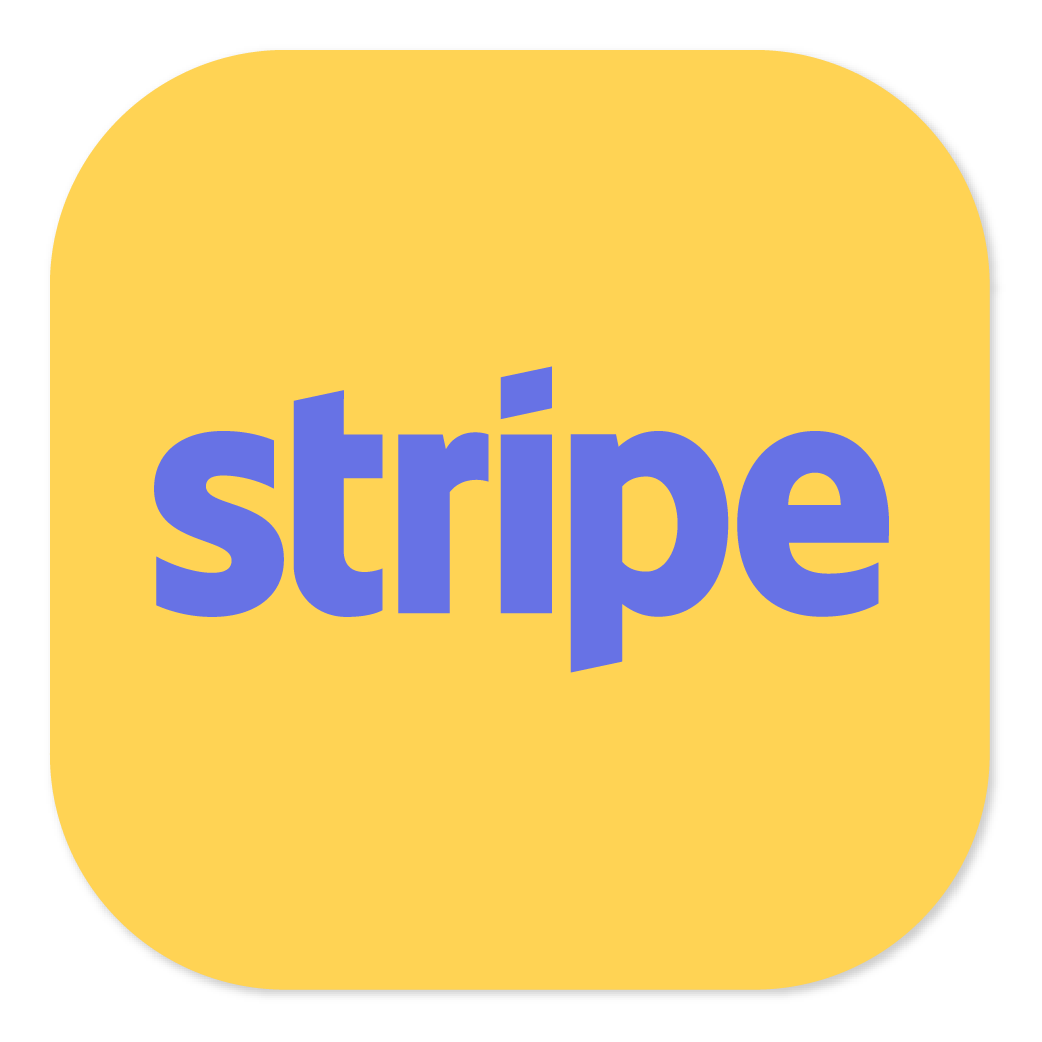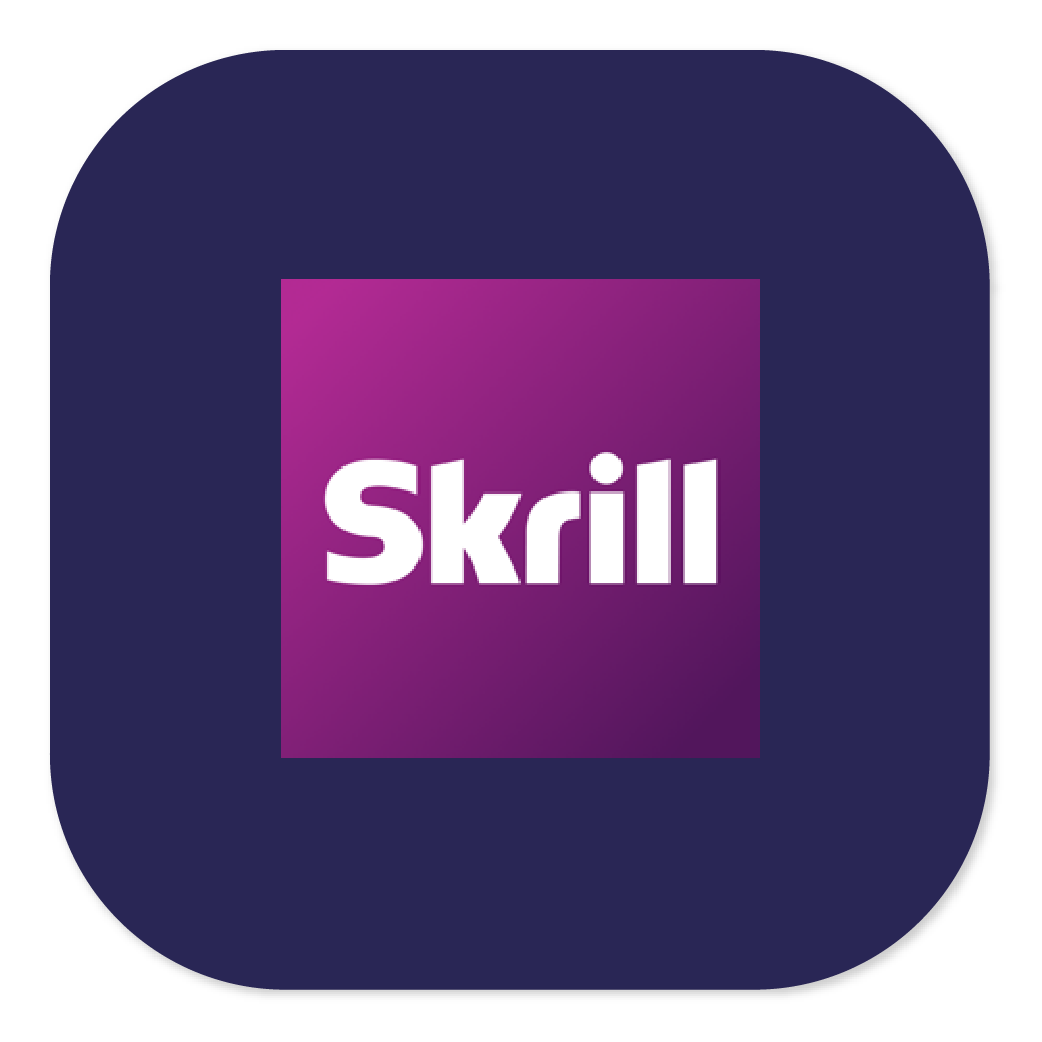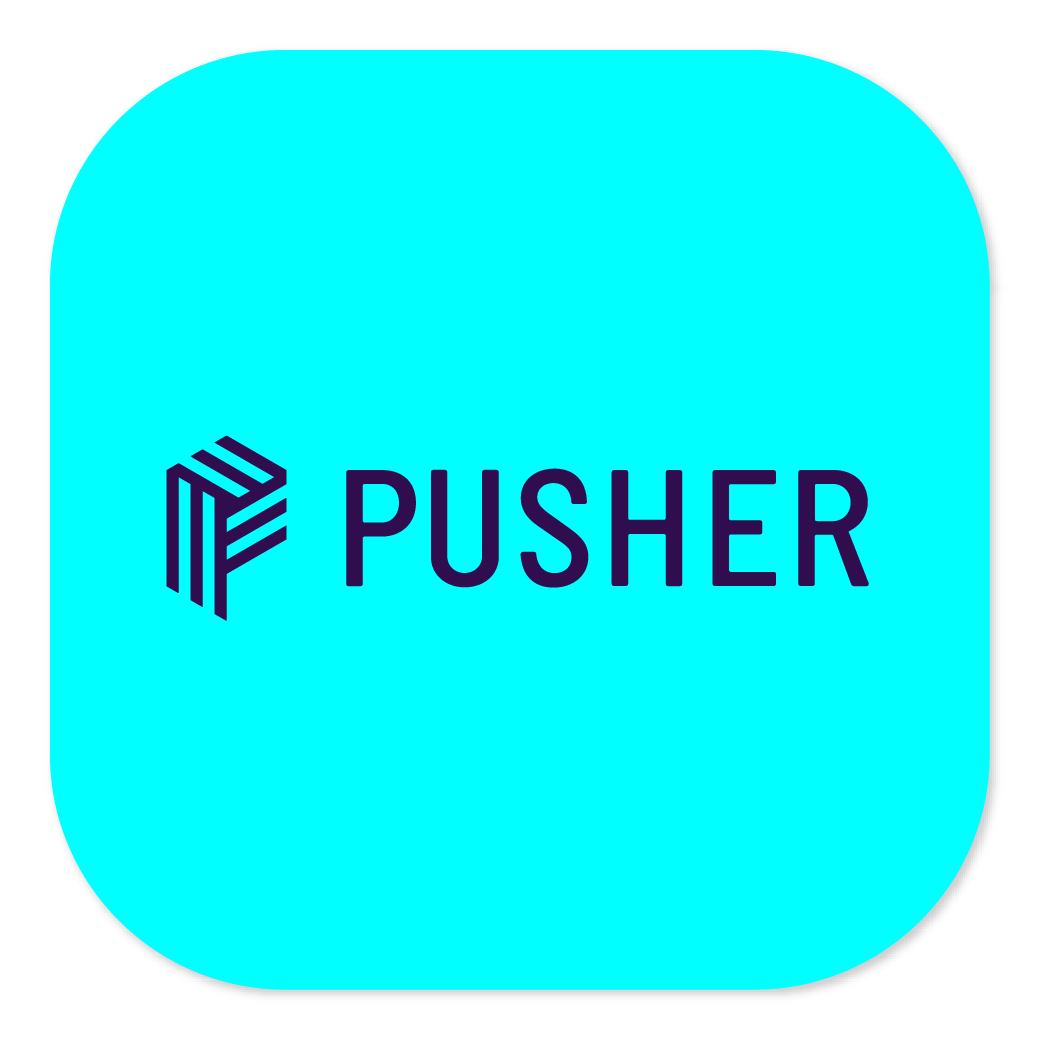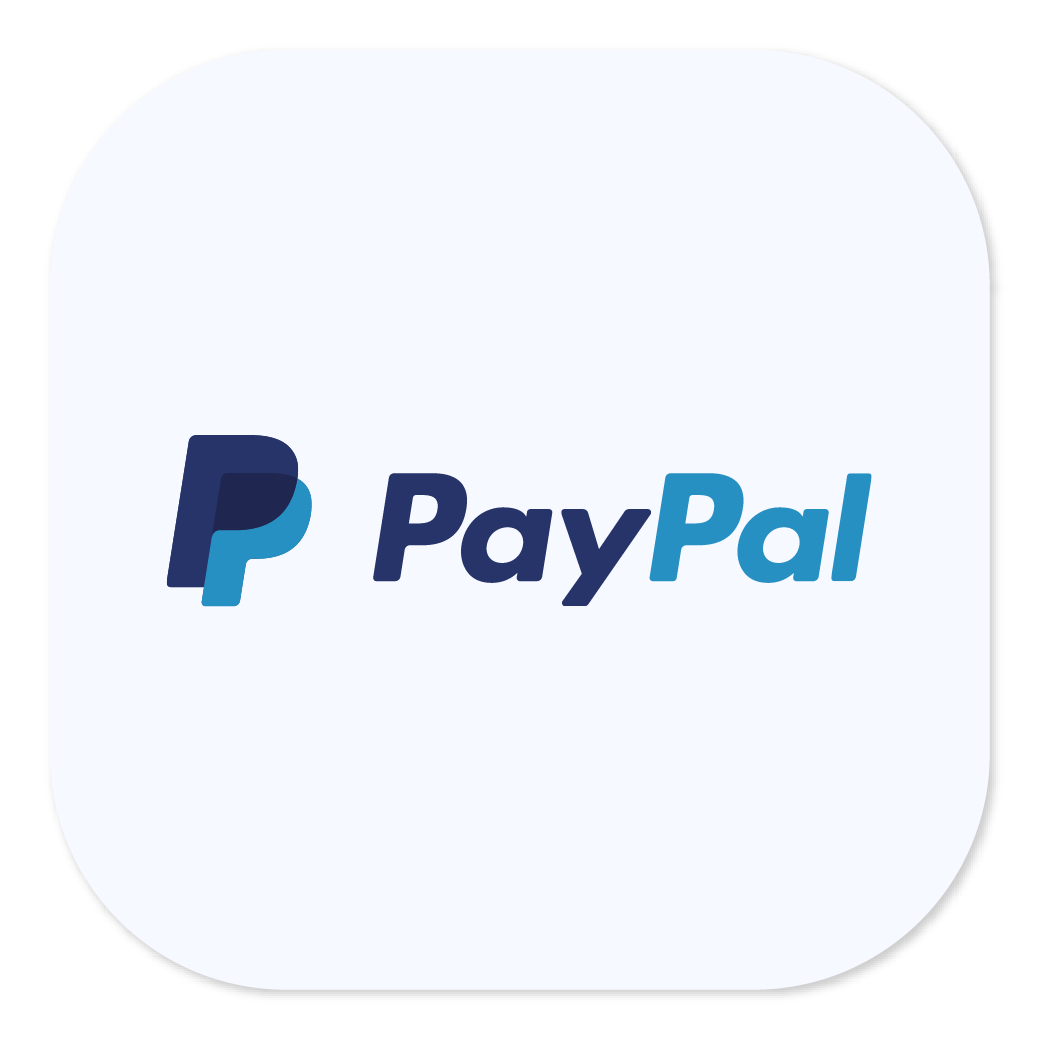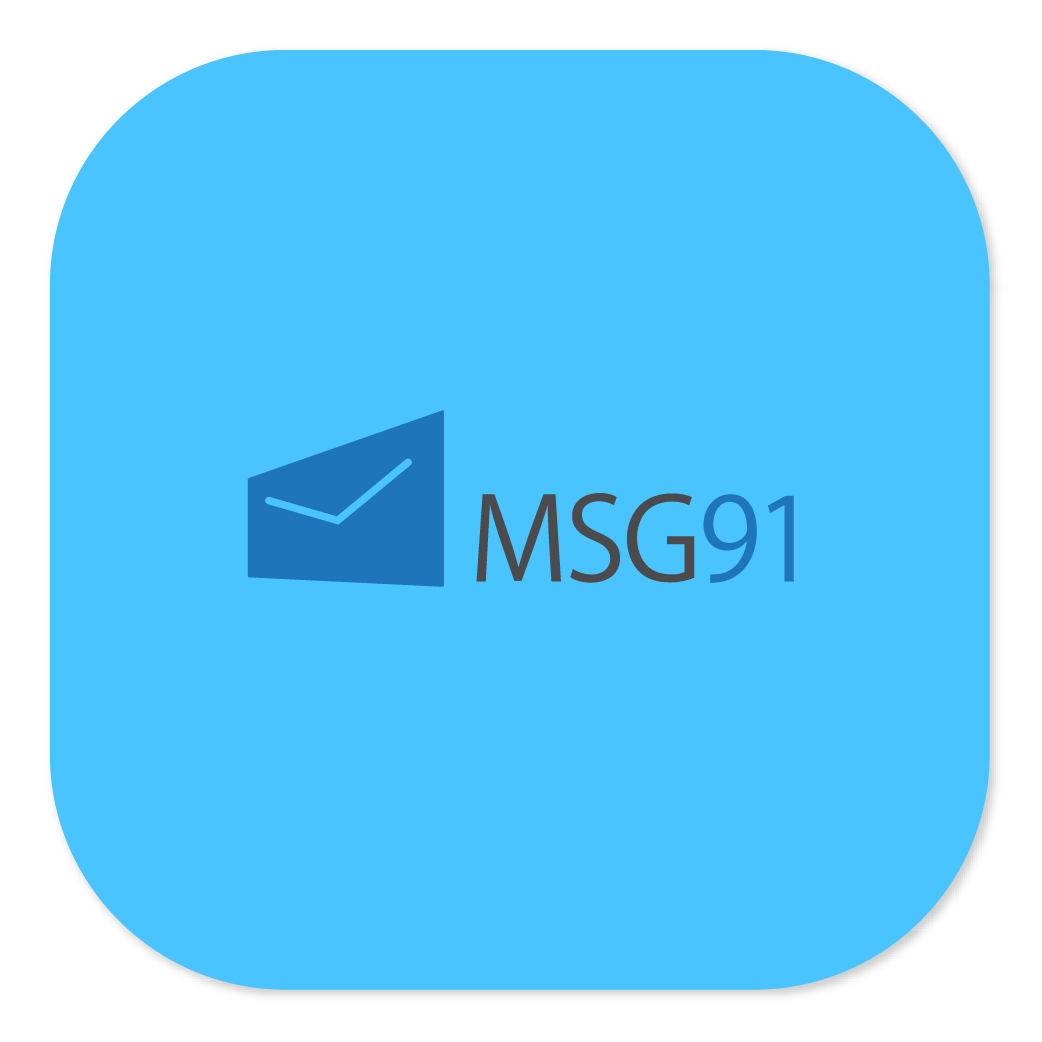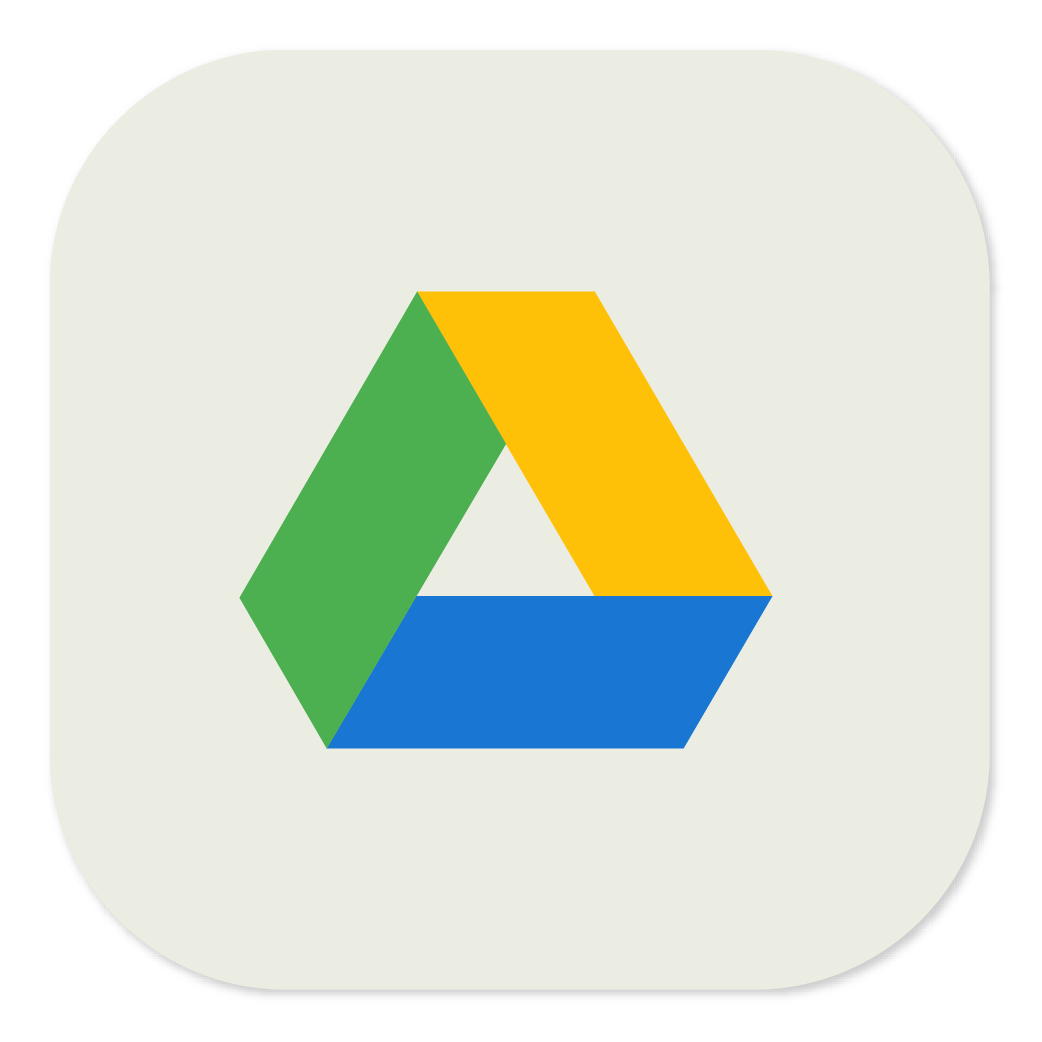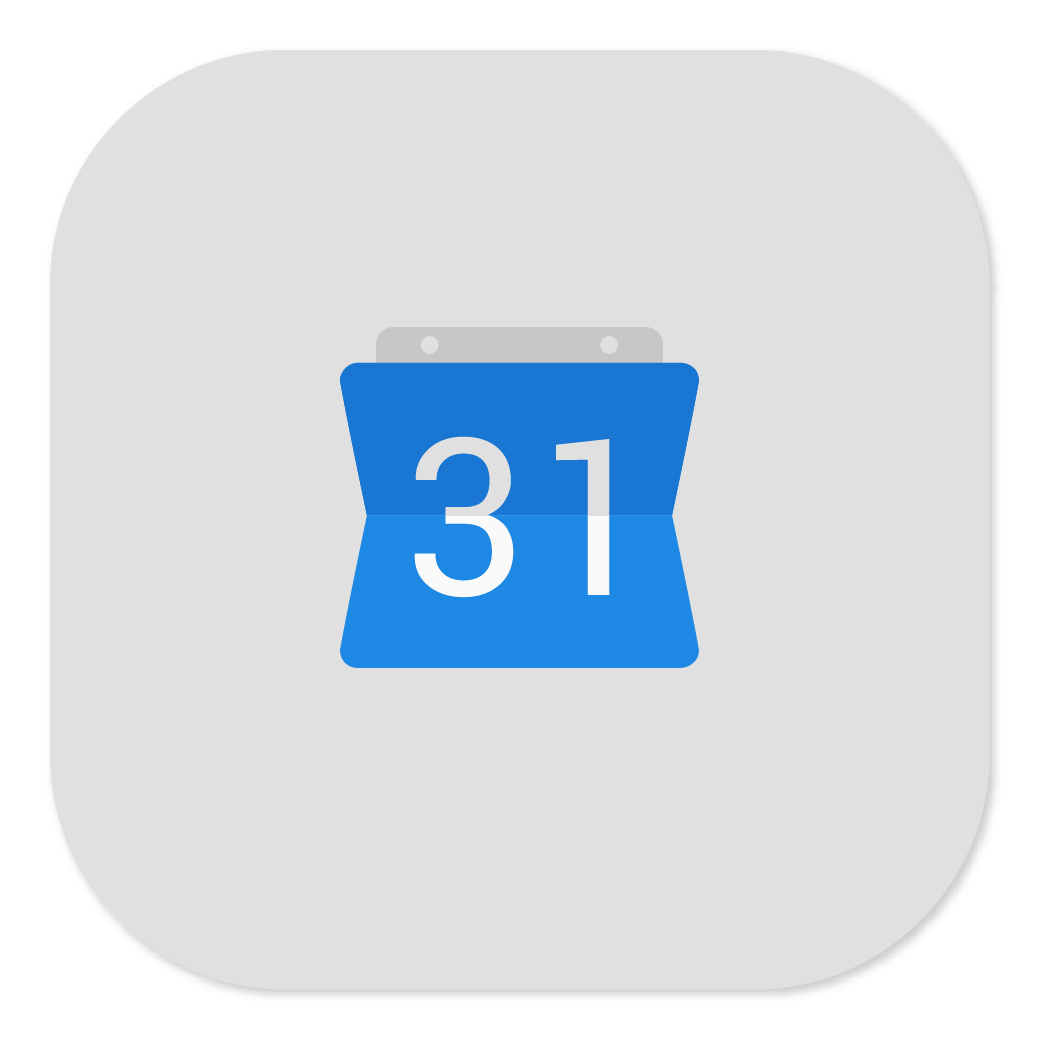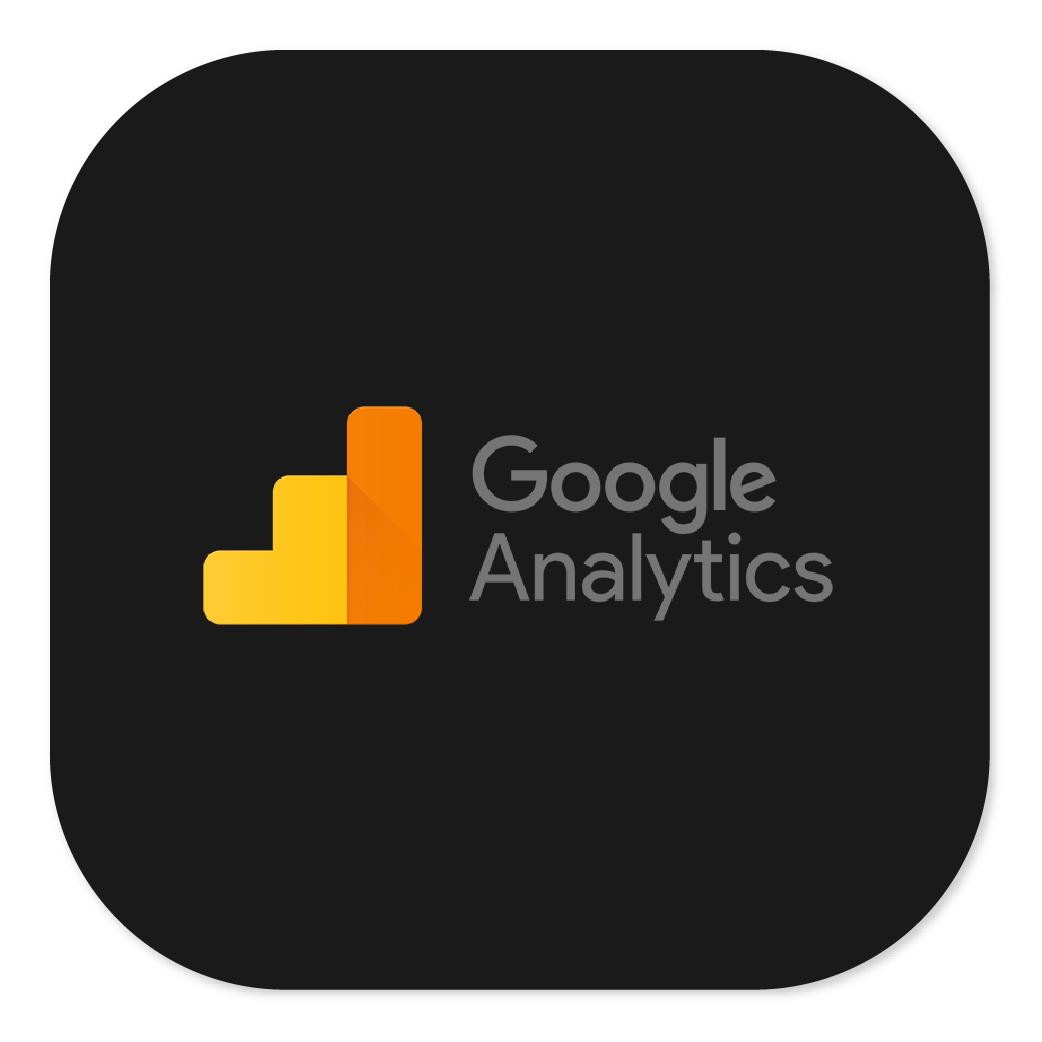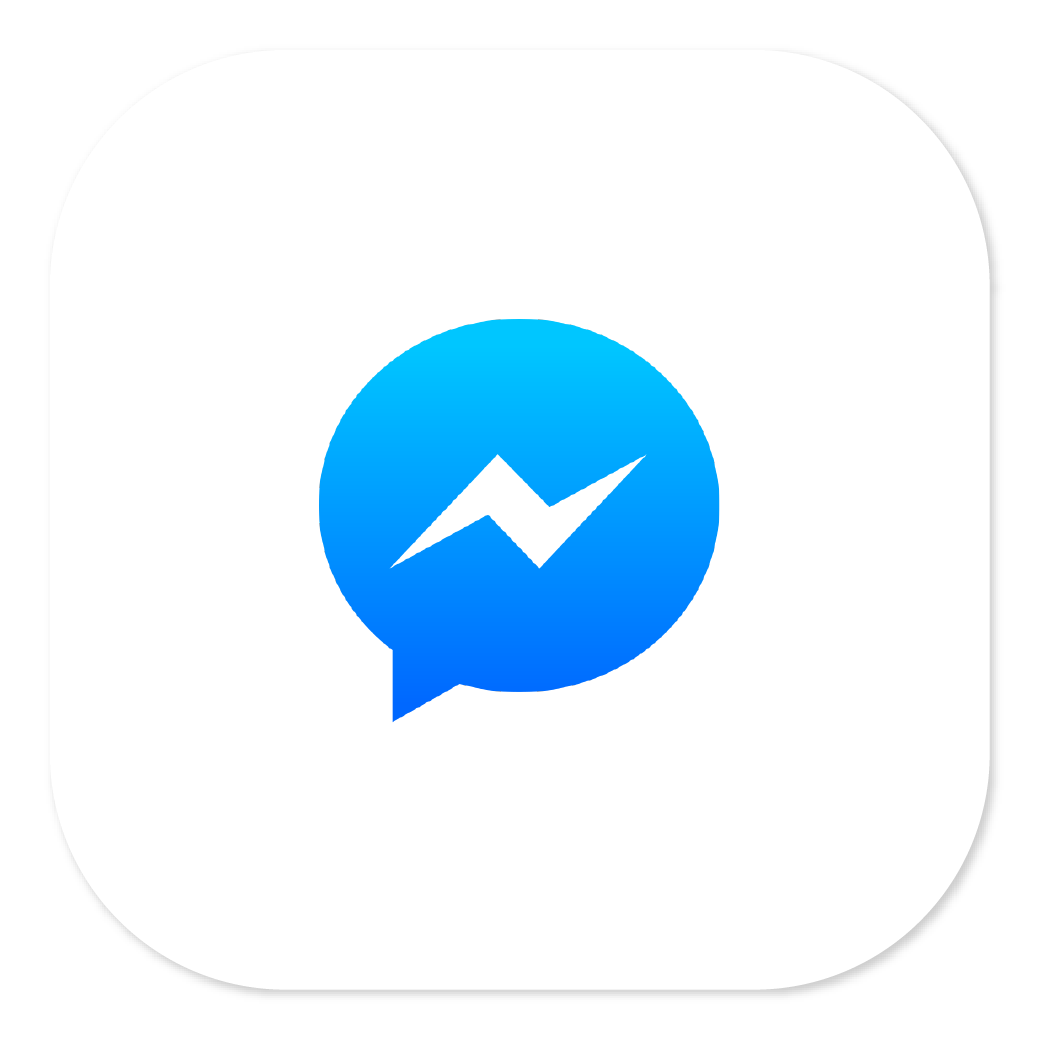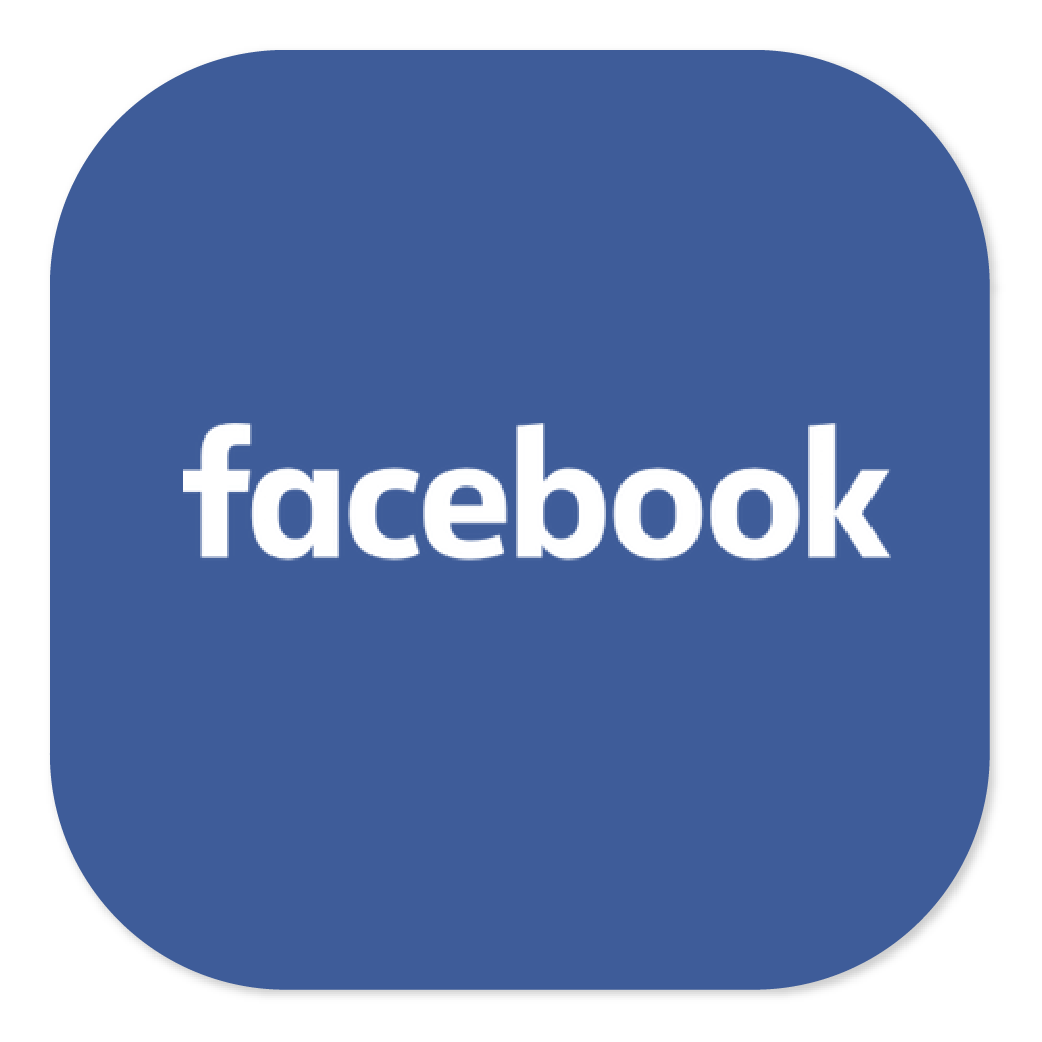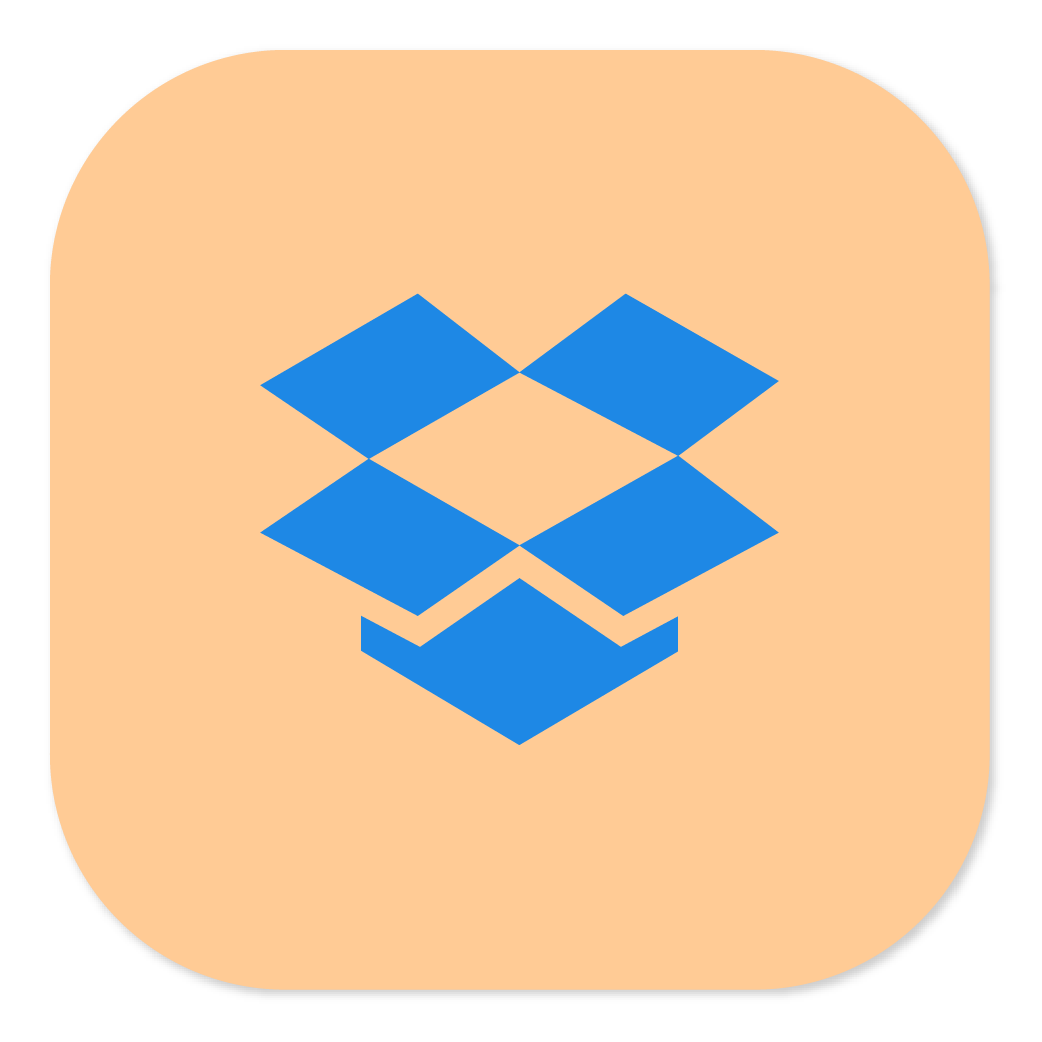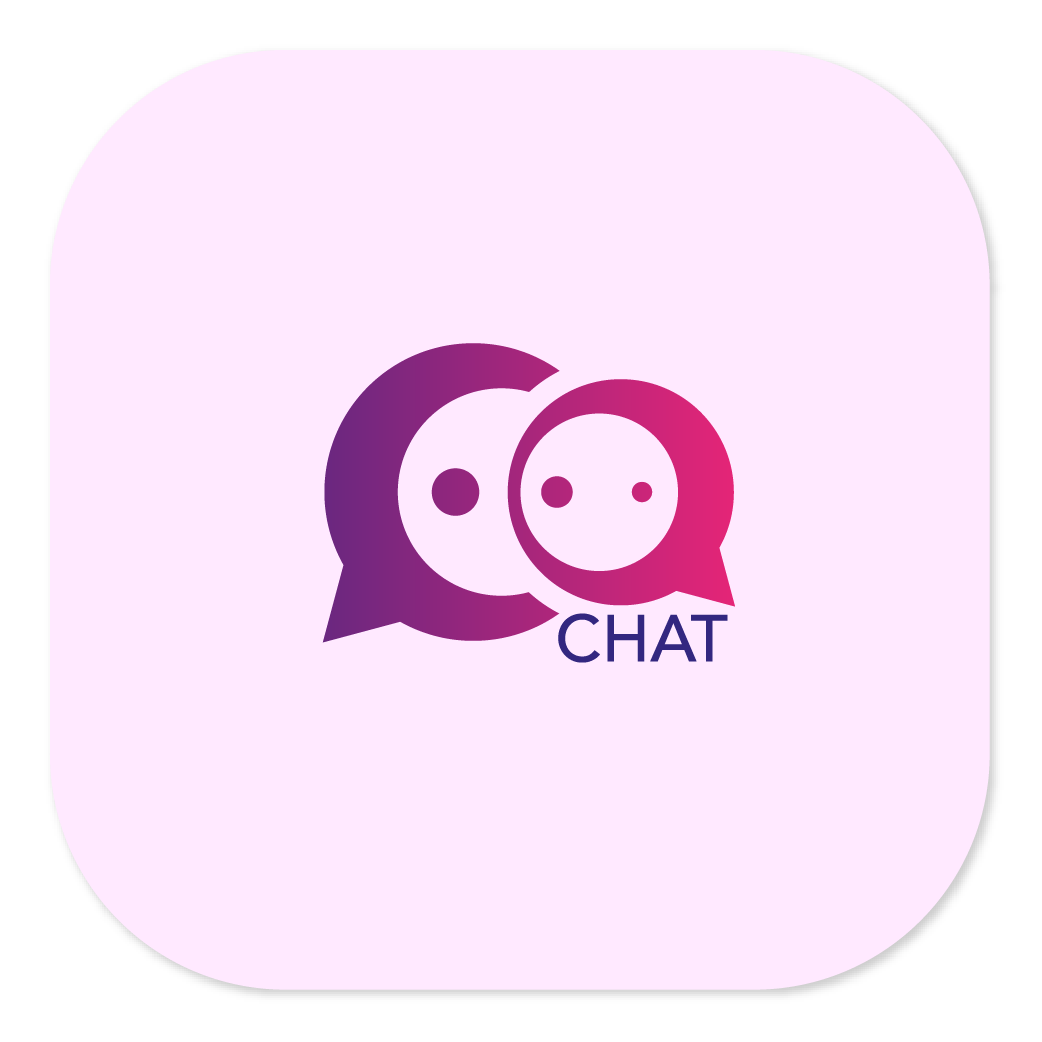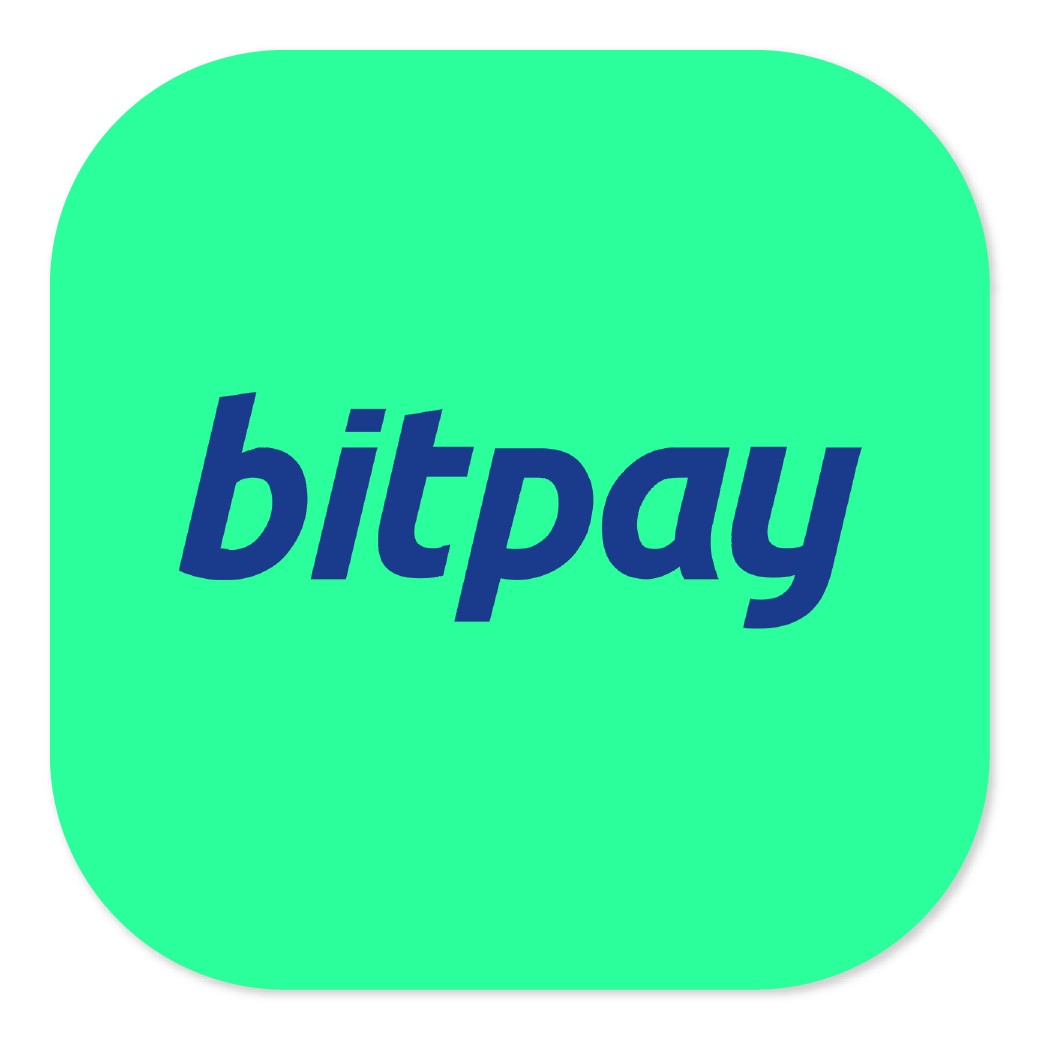 Request your demo
Arrange a free demo and see what Pro Cloud Work can do for your business.