branding + web + ecommerce + digital marketing
digital marketing + branding + web + ecommerce
branding + web + ecommerce + digital marketing
building capabilities
Success
through
innovation
Build your digital reputation and help you launch products to grow in today's digital world.
Devatium is a creative digital marketing agency based in London. Our mission is to provide digital solutions and services for businesses of all sizes, while giving you exceptional customer support throughout.
Some of the great brands we work with

We collaborate with some amazing clients, from property investment to digital agencies. Here's a few of the brands we've helped to win customers and sales.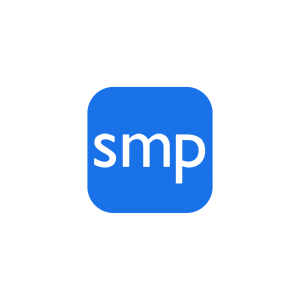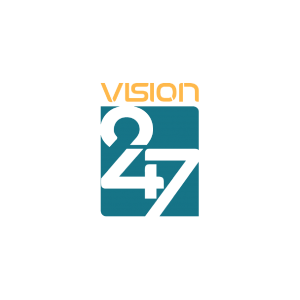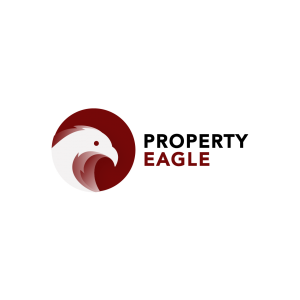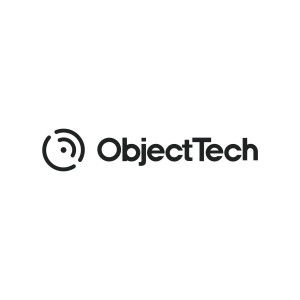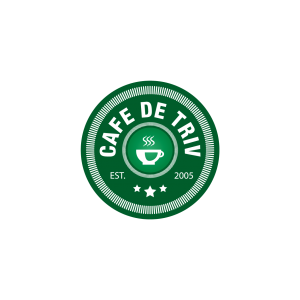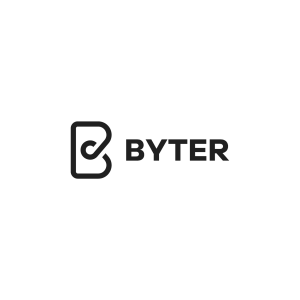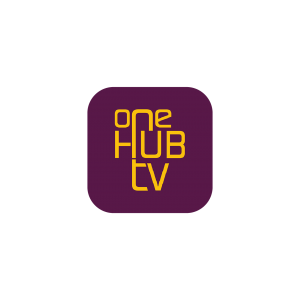 Working with to meet
your digital ambitions, through:
Stand out from the crowd, in creating your ideal visual identity.
Grow your business with our range of resources to make your digital mark.
Enhance and build on your business to create online sales.
Custom-made strategies to represent and boost your business online.
We partner with the biggest brands to bring you powerful solutions and products – we'd like to do the same for your business.

eCommerce & Retail
Start selling online with Devatium
20% off on all eCommerce &
Retail Services
Sell and promote your products, accept payment methods and get access
to the global market in no time.
Join Our Newsletter
Stay up-to-date
Be the first to know about our latest offers and limited-time promotions. Join our social media channels or subscribe to our newsletter.
Not sure where to begin?
Answer some quick questions and we'll be
in touch shortly to discuss your project.