Today's modern world focuses on digitization and that means you need to have a website for your company that can proclaim itself in terms of quality and design. Competition in the market is tough and a carefully designed website can open up a number of opportunities. Websites are incredibly important for the growth of a company. A website created without enough planning and research can have gigantic negative effects on your business.
Digital marketing is a tool for success, it's impossible to grow without it. So, if you miss out on it, your company will lack some serious opportunities. The right digital marketing tools with impressive web design can make a big difference. Let's take a look at the key web design tools that can help you achieve your business goal more effectively.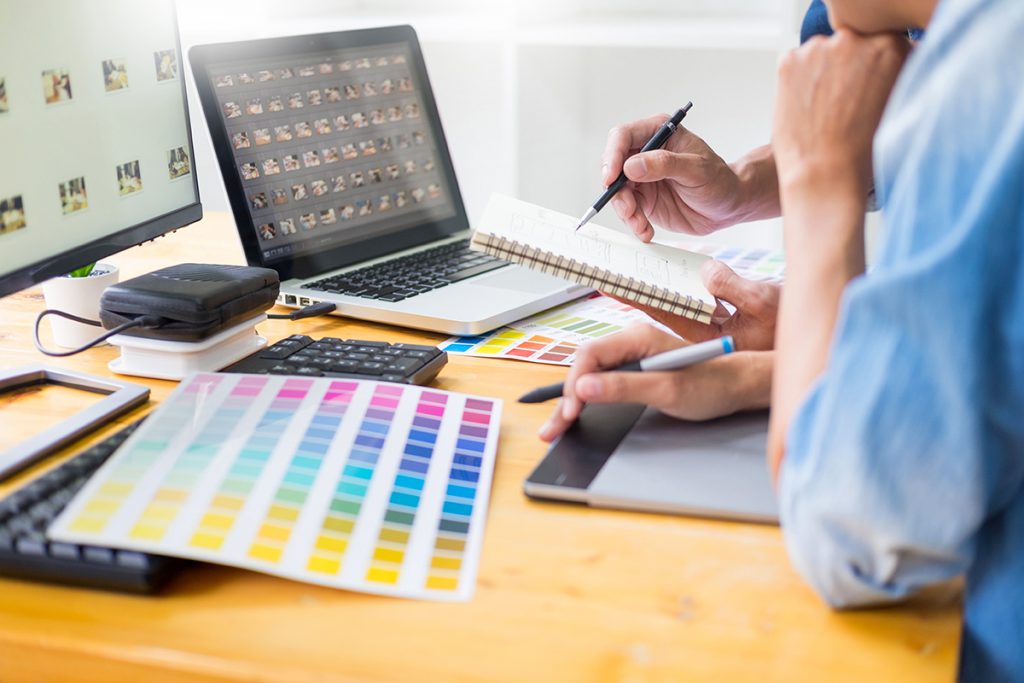 •

User interface
Above all, a user-friendly website is very effective. If users find your website easy to use and navigate, you are in luck. Websites with complicated and missing web parts can affect customer taste.
Flowing layout with properly placed web parts makes a website attractive, and users often spend more time exploring the content they want to see.
•

Optimisation
It is important that a website loads quickly, not only in terms of user experience but also because Google takes this into account. Google decides which website comes first and pushes it to the top of the search based on how well optimized it is.
Websites with good user responses are often displayed first in Google search.
•

Functionality
The effectiveness of a website design determines its value on the Internet. A good website interface is great and points out those who have it, but there are other factors that need to be considered.
Factors such as functionality and optimization are crucial for a website. Users prefer a website that is suitable for mobile phones. This means that it must be cross-platform and cross-device. A well-built responsive website that everyone likes.
•

Important elements
There are a few things that can improve the quality of your website. Navigation, colour schemes, and combinations, words, etc. The above elements can significantly change the perception of your company to the user. Suppose there is a website with an opaque colour scheme, poorly written content, and a layout that is difficult to navigate.
Would you like to visit this page again? I do not think so. We simply assume that the company is not involved enough in the things it does when it does, how good will the products and services they provide be?
However, when we come across a website that is sleek, fluid and has great colour schemes and templates, it immediately stands out. This website will leave a good impression on customers and they will likely visit the website again and again.
Web design plays an important role in the way online people get your brand. An investment in web design, therefore, guarantees an online presence. It is important for your brand and your company.