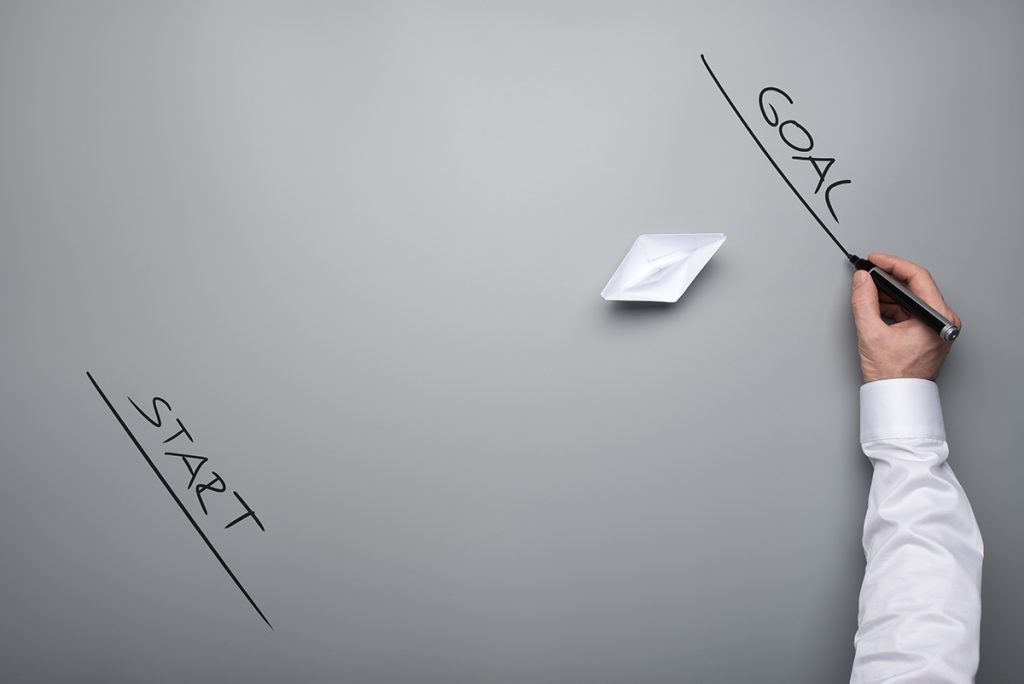 First of all, CRM stands for Customer relationship management and it is one of many different approaches that allow companies to manage and analyze their interactions with customers.
It supports sales management, delivers actionable insights, integrates with social media, and facilitates team communication. Here are a few points that highlight the importance of using CRM software for your business.
•

Customer information
A CRM system can record the whole history of your customer trends and habits, even of those you had acquired before the systems. This information is essential for the analysis of the wishes and preferences of each customer. Once you have the information, you will know what to give them.
This will help you gain more customers and get you ready to assist the new and previously acquired customers. Also, you have a record of your leads and contacts that you can access whenever you need them.
•

Reduce cost
Although a CRM system is not often cheap, it is much more cost-effective. You will end up making a lot of price cuts and your efficiency will increase. Once you understand how to use the program according to your needs, your daily work will become easy and you will save much more time as well.
•

Task automation
Let your computer take away several regular jobs. There are several jobs that need to be done daily for your business to operate properly. After taking away Jobs such as sending emails, undertaking legal issues, picking up calls, reports, and more, you can work on closing the leads.
•

Increase conversion
Record the time of the day each customer is more likely to visit your website to make a purchase. You will know the festive season or any time of the year that is most likely to raise demands on specific products.
Knowing your customer preferences, you will avoid wasting time researching and collecting data about what they need.
•

Easy management
The data on an integrated CRM system is centralized so that it is available to any authorized user on any device at any time. You save valuable time not having to wait for the system to upload or extract data.
This greatly increases efficiency which not only directly translates into more sales, but also creates a good reputation.
•

Customer loyalty
Using a CRM, you can collect data from various sources including social media, and have it all stored together, so it can later be used whenever needed. Having good customer support, keeping up with demands, and taking paying attention to customer needs consistently, your business will raise consumer loyalty.
When you start using CRM software you will see how it impacts the profits of your business and how you run your office. Once you see the results, you will definitely recommend using it to any friends with a start-up.