Nowadays anybody can start a business, there are no limits to what an individual can do. However, starting a business and running a business successfully are two completely different things as there is one key aspect that separates them. Studies show that 20% of new businesses fail during the first two years of being opened, 45% during the first five years, and 65% during the first 10 years. Have you ever wondered why? Well, that's because most people fail to understand or forget the most important aspect of any business and that is customers.
Without creating a good customer experience, it will be very difficult for any start-up to increase sales or even continue to exist for very long. But understanding the best way to do this is not always easy. Here is a list of three ways to improve your customer service and overall customer experience.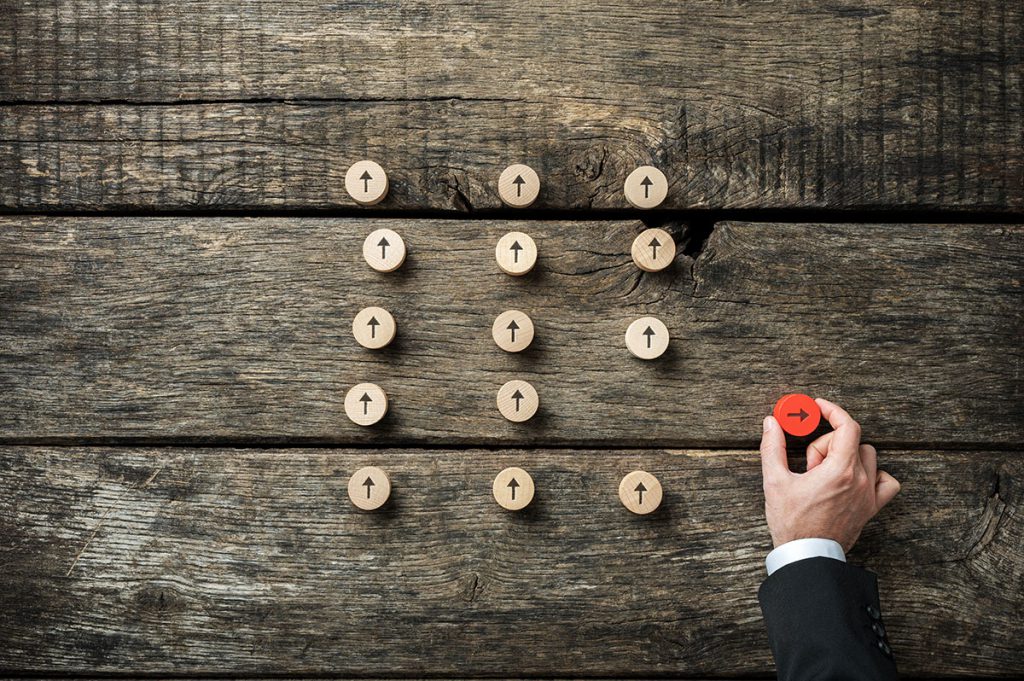 •

Understand how your Customers find You
It's important to know the things that can bring potential customers to your start-up.
This is called customer journey mapping, a process that allows you to see the various events that have them brought to you, whether it is advertising, word of mouth, or direct interaction with a person, it may be worthwhile to look into sales funnels.
Sales funnels describe the steps customers take as they go from being merely interested in your product to actually purchasing it. If you understand the steps they have taken to get to your company, you will be able to tailor those points of contact to be as enjoyable as possible for the customer, resulting in an increased likelihood of their return.
•

Engage your Customers
This is one of the most crucial steps that a start-up should take when evaluating their company. It is important that your customers have a variety of ways to interact with your business. There are many ways you can accomplish this. One way is a live chatbox on your website. If you have a somewhat complicated product or ordering process, this is a great way to help your customers along while also making them feel valued and catered too.
It is also a good idea to create a mailing list to keep in touch with past customers as this will keep your business present in their mind, potentially leading to returning customers and increased sales.
We also know very well that nowadays social media is a key factor in developing a relationship with potential customers. Putting time and effort into a unique and engaging social media presence and also with the increased communication that comes with it, will allow you to better understand their wants and needs.
•

Planning for The Future
What is the purpose of these strategies? Simply put, improving your customer's experience is the best way to anticipate, predict, and plan for the future. After all, if you don't create a good experience for them, you will most likely not get any returning customers. If you don't get a good rate of returning customers, it will be difficult for your new company to last very long. Analysing past trends is also an important part of this process. When you look at past customer trends and habits related to similar companies, you may gain an insight image and see the steps you should take in the future.
Organisations like B2B International back up how important it is to research your market. And while these steps can sometimes feel like a tall order, if you are able to understand your customers better, your business will be much more profitable in the long run.